Troop 1440
2000 - 2001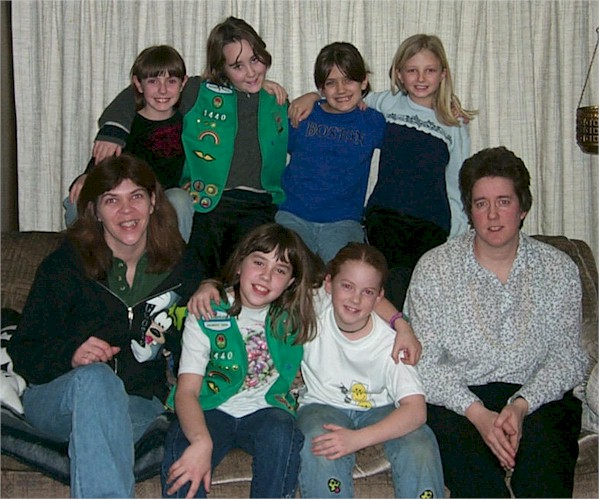 Click on a person's name or picture to learn more about them.
Click here to see a picture of us being silly.

Some of the graphics on this page are courtesy of Graphmaster

© Copyright 1988 - 2003 by Dana J. Montgomery. Copying of this web page in whole or in part (logo, images, text, etc.) is prohibited without express written permission of Dana J. Montgomery. people have visited us since 4/29/97. Counter courtesy of Web Counter.